Details

Category: Latest
Published on Thursday, 13 August 2009 18:44
Hits: 4975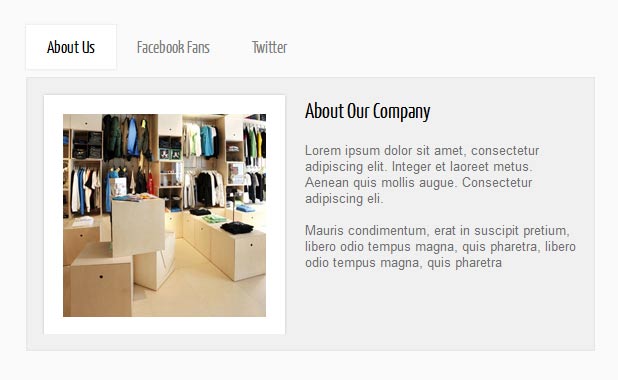 This version of the module is customized specifically for this template with responsive capability now added and cannot be used with any other templates. We do have another version that can be used on any Joomla template.
The module holds up to 10 actual module positions so you can publish any of your favorite modules to one of the slides and keep your site clean and consolidated while giving it some eye candy. So simply publish the s5 tab show module to your desired module position and pages. Then start publishing modules to the positions in the tab show (s5_tab1, s5_tab2, etc); these modules will become the slides.